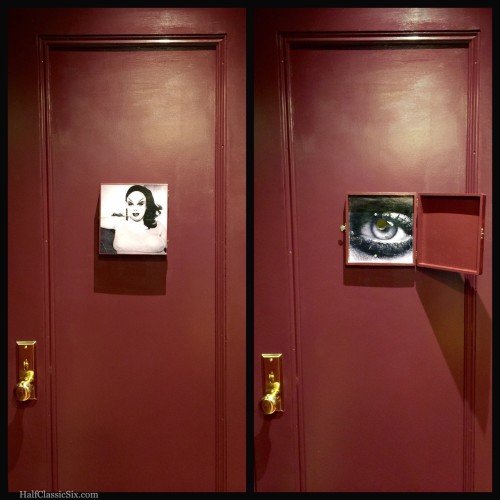 A few weeks back, I entered our Entry Gallery into the Apartment Therapy Before and After – Big Reveal contest and yesterday they POSTED MY ENTRY! Woo Hoo!
Please visit our contest entry and consider voting for our entry by favoriting the post. (Registration as a commenter is required.) Feel free to comment as well! If we are fortunate enough to be in top four most favorited, we will be put up to a vote for biggest before and after change.
What's Apartment Therapy? Many of my readers are quite familiar with the home and interiors blog Apartment Therapy. With over two million registered readers, it is considered one of the most important home design blogs around and has had quite an influence on home interiors over the years. I discovered it in the early days when it started up in 2004, and have been a fan ever since (I am registered commenter number 53 of more than two million). I also had the privilege of being featured for my loft in Chicago back in 2007.