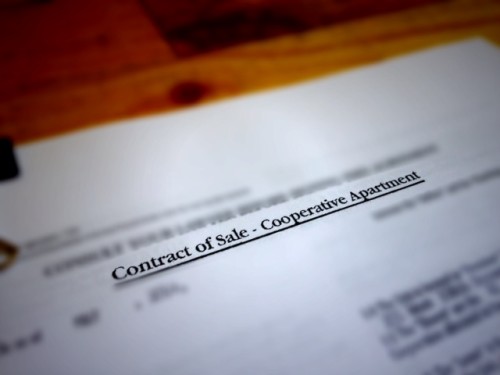 Contract Signed…. It is official! And we are super excited! We have signed the dotted line on a fixer upper one bedroom apartment in a 1910 building on the Upper West Side of Manhattan.
Welcome to this Half Classic Six, my blog about the adventures of finding, buying, renovating, fixing up, restoring, DIY'ing, and decorating a part of New York housing legacy. As well as general musings about life in Manhattan.
In about 8-12 weeks (God willing), we will close on our new home and the adventure will begin! In the posts to follow I hope to tell our tale of finding real estate bliss in Manhattan and turning it into our dream home.
I hope you will join us on our journey of making a dream come true.